Stadium Seating
#1 Quality Telescopic seating in Dubai:
Enhance the versatility of your Dubai space with our telescopic seating solution. Perfect for stadiums, audiences and venues, our innovative design effortlessly expands seating to ensure comfort and safety. Seamlessly transitions between programs for events, from plays to concerts.
Our perfectly designed telescope seats enhance the spectator experience, making your destination a special place of flexibility. Discover the future of event seating in Dubai – Shop with Us – now for transformational solutions without compromising quality or convenience.
Professional Retractable seating system in Dubai:
Discover the pinnacle of versatility with our professional retractable seating systems in Dubai. Our state-of-the-art solutions are designed to effectively transform your space, for comfort and efficiency. Whether in a stadium, conference room, or auditorium, our perfectly designed retractable chairs maximize the use of space while maintaining the highest safety standards.
Elevate the revel in for the audience and optimize the capability of your venue. Discover the future of bendy seating answers in Dubai nowadays. Contact us for recommendation on remodeling your area with our retractable seating machine.
Shop Leadcom seating in dubai:
Leadcom Seating is your trusted partner in Dubai for world-class seating solutions. Our extensive seating options, from auditorium to stadium, are designed for comfort, durability and luxury. With a commitment to innovation and quality, Leadcom Seating products are designed to meet the needs of Dubai's dynamic event and entertainment scene
Elevate your venue with our luxurious seating solutions on. Reach @ intergulf for a personalized consultation and discover why Leadcom Seating is the preferred choice for Dubai's premier venues.
We Intergulf, expert in this industry executed numerous events across the Emirates, consistently delivering excellence and satisfaction to our valued clients.
Plex Stadio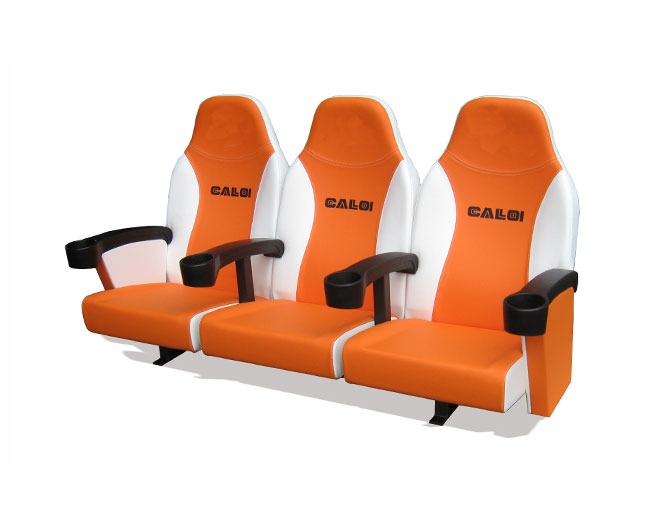 Plex Stadio
Simplex