SNOL
Our history
We began our journey in thermal process equipment market since the foundation of a laboratory electric furnace factory in a small Lithuanian town of Utena in 1960. With the first product being Laboratory muffle furnace MP-2M – our portfolio grew rapidly and today we are producing over 70 models of Laboratory furnaces and ovens and over 90 models of Industrial furnaces/ovens. In 2004 we merged with – JSC Umega group – the largest metal processing company in the Baltic States having more than 700 employees.
Who we are today
Today our products are market leaders in CIS countries and gradually we are building our brand awareness all over the world. Our customers' satisfaction resulted in the rapid sales growth not only in Europe but also in regions like Asia, Middle East, Africa, North and South America. Today 90% of our total production is exported to foreign markets.
We pay particular attention to our product development by using advanced technologies and scientific processes. Our qualified personnel and premium materials result in high quality, reliability, and durability of our manufactured products.
We continue to expand our product line and services to meet emerging market needs. To improve our products or even develop and craft new ones for every client is a pleasant challenge for us.
Our advantages
Developed according to European standards – SNOL products bear CE mark and company's Quality Management System is certified by Bureau Veritas Quality International in compliance with ISO 9001:2008 / LST EN ISO 9001:2008 standards.
One of the biggest manufacturers in the world – reaching more than 4000 units per year.
Reliability – we pay specific attention to products functionality and features.
Short lead time – we keep our most popular products in stock and 90% of our production is built in house.
Durability – some of our customers have continuously used the same SNOL products for more than 50 years.
Our team of professional engineers are ready to offer customized solutions for your Hot innovations!
For more details please visit
www.snol.com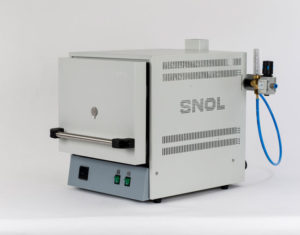 SNOL 8 2 1100 H dujos 8
SNOL 8 2 1100 S1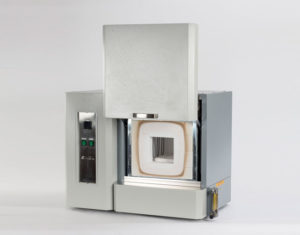 SNOL 059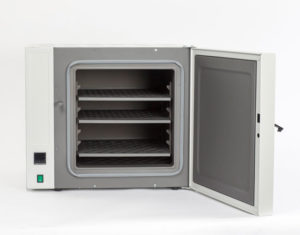 SNOL 67 350 P4
SNOL 70 1320 4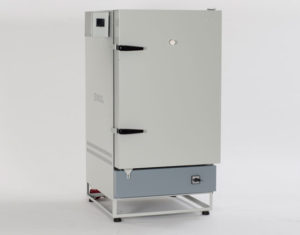 SNOL 80 1100 9
SNOL 6100 1300